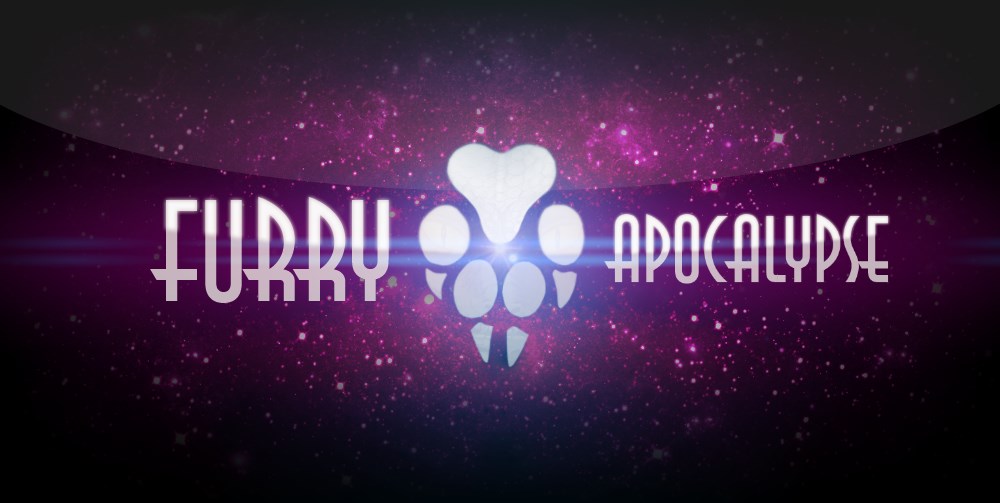 QSSFA blog has been launched
I think we need to move everything into one big blog and tie our own wiki to it to make it more convenient.
For what?
As practice shows, the structuring of content and its layout on the site gives a small plus to the growth of the audience due to indexation in search engines. Well, now the news on the game QSS: Furry Apocalypse, I will publish in this blog. Both regular news and update news.
Wiki for QSSFA will do not on the wiki engine, perhaps, but on the engine for blogs. This is not a very good solution, but I'm too lazy to bother with the wiki architecture and its semi-monolithic code. In addition, on an ordinary wiki, an uncomfortable discussion. Here you can make a rather pleasant system of comments.
Sections
The main sections on this site, which will be useful to know: